04.28.08 – Editor in Chic Blog – Not-so-good-news (Oink!)
I always loved running… it was something you could do by yourself, and under your own power. You could go in any direction, fast or slow as you wanted, fighting the wind if you felt like it, seeking out new sights just on the strength of your feet and the courage of your lungs. ~Jesse Owens
As I write this, we're merely six days away from "The Pig." The 10th annual. The big anniversary run. What is to be my third race. But this morning I was met with a harsh reality: My left knee not being so keen on the idea of 26.2 miles.
I know what you're thinking: Oh, big slacker. She just doesn't want to run a marathon. It's actually not that. I DO want to run it, oddly enough. It's just the first time that my body has seriously not cooperated. I've had minor foot issues… blisters…chaffing… and other not-so-chic things occur… but I got a sinking feeling on my six mile run this morning that this year might not be right.
Stay tuned. I'll be terribly disappointed if I can't run this year.
It's almost therapeutic to do this race, as I have, every other year. I think where I was in life two years back each time. I was thinking the other day how much I've grown since the last time I ran. Last time, I was blogging about my race for Cin Weekly. I was just about to leave Cincinnati to follow a career aspiration in Philadelphia. I was about to leave my hometown for the first time.
It's so weird to think about that time. It seems so long, but not-so-long, ago. Since that time, I've moved back to Cincinnati, gotten engaged, started Cincy Chic, gotten a puppy, purchased a home and trained for yet another Pig.
Seems like so much for two years. So, no matter what happens on Sunday, I'm going to be very proud of where I am and who I've become over the past years.
Other than running… I also enjoy photography. Moreso now that I have a nice camera… and beautiful Spring blossoms to photograph. This weekend I took some time away from tree stump digging and interior decorating to photograph some of the amazing Springtime sights to see in our neighborhood. Check out the below photos…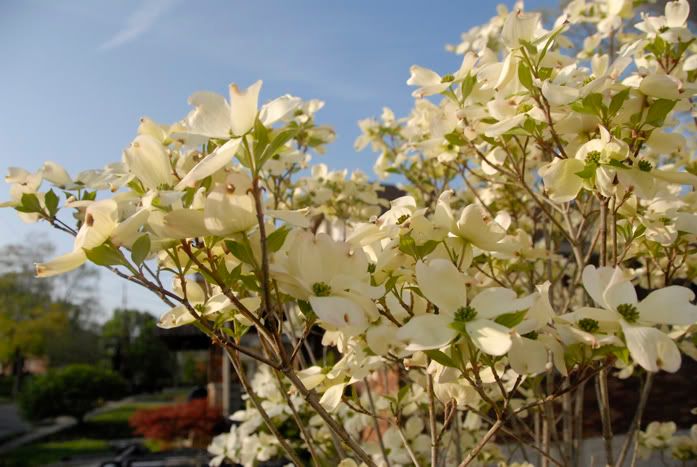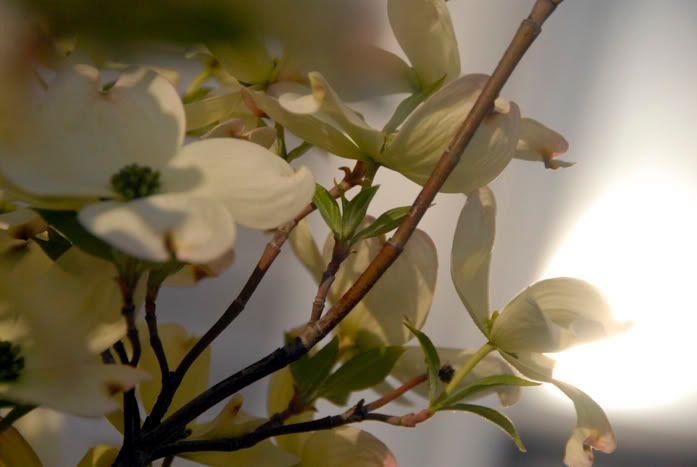 Speaking of interior design, I was recently inspired to organize my office. I went to Pier 1 Imports and they had a big blowout sale on baskets. I bought a ton of them because they let you give the illusion of minimalist and simplicity while still storing all your crap! Truly the best of both worlds! Check out the below photo of my newly organized office!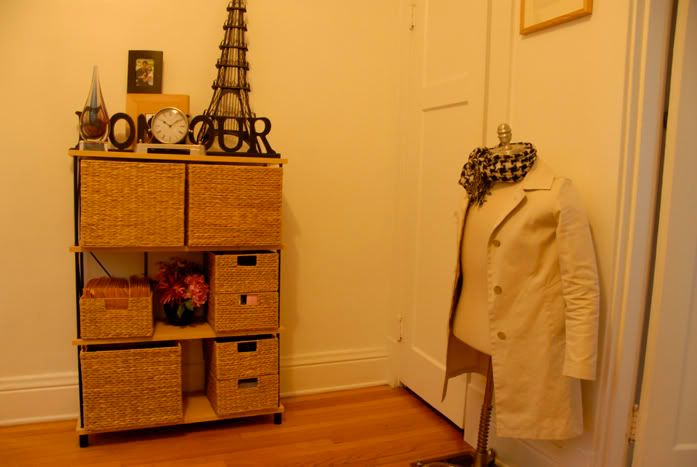 Keep your fingers crossed that I can keep my office this organized… and that my knee holds out for the Pig on Sunday!!!!!