Health
Learn How to Navigate Your Kitchen
Learn How to Navigate Your Kitchen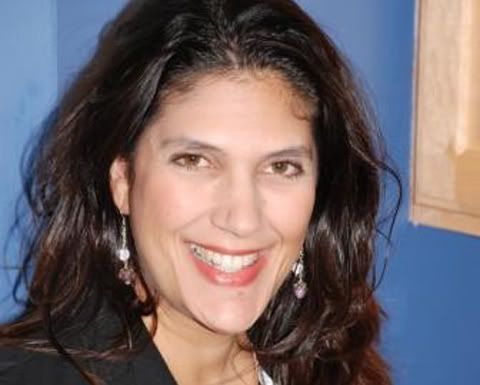 Gourmet Betty Owner Betty Hakes helps
you fix your ways of fixing a meal.
Your hectic schedule doesn't seem to accommodate many home-cooked meals, but eating out can rack up the bills and/or the calories. Gourmet Betty Owner and chef Betty Hakes is here to help.
"My goal for people in general is bringing families back around the dinner table," Hakes says. Beyond her meal planning systems to help you plan your way to a functional meal schedule for the week, Hakes offers in-home cooking classes.
These classes can be a hands-on class for two ($350) or a group demonstration ($58 per person with a six person minimum). The hands-on class allows you to learn by doing while Hakes guides you through each step in your chosen recipe. The group demonstration is more like the Food Network coming to your kitchen, Hakes says. You can watch and listen as Hakes prepares your meal and explains what she's doing each step of the way.
While Hakes has some menus to choose from for your cooking class, she always wants to individualize the experience for her customers. Whatever you're looking to learn, Hakes will work with you to make sure that's part of the educational entertainment she provides with her cooking classes.
To make this goal a reality, Hakes has developed some class themes to help you make the most of the experience. You can learn more about everything from "Gluten-Free Cooking" to "Party Food" to "Quick and Easy Cuban Cooking," all themes available for your in-home cooking class.
Many Gourmet Betty customers want to know the basics of sharpening knives, cutting veggies and cooking meat. So, if you and your friends don't know which knife to pull out of the block to chop up a pepper or what the best way is to cut up an onion, Hakes can throw those bits of advice into the class.
Likewise, if you know the ins and outs of kitchen basics, Hakes can spend your time teaching you about advanced techniques that interest you. For example, she might help you master Cuban cooking, as that is her forte.
For more information about Gourmet Betty, the meal plan system and the in-home cooking classes, check out GourmetBetty.com.